For the next several weeks we will not be having services at our physical location in Sterling CO, however we will be broadcasting  on Facebook Live, from 11:00 am to 11:30 am MST Sunday Mornings.
We plan to be back in the church building for Easter Services!! AND IT WILL BE GRAND!!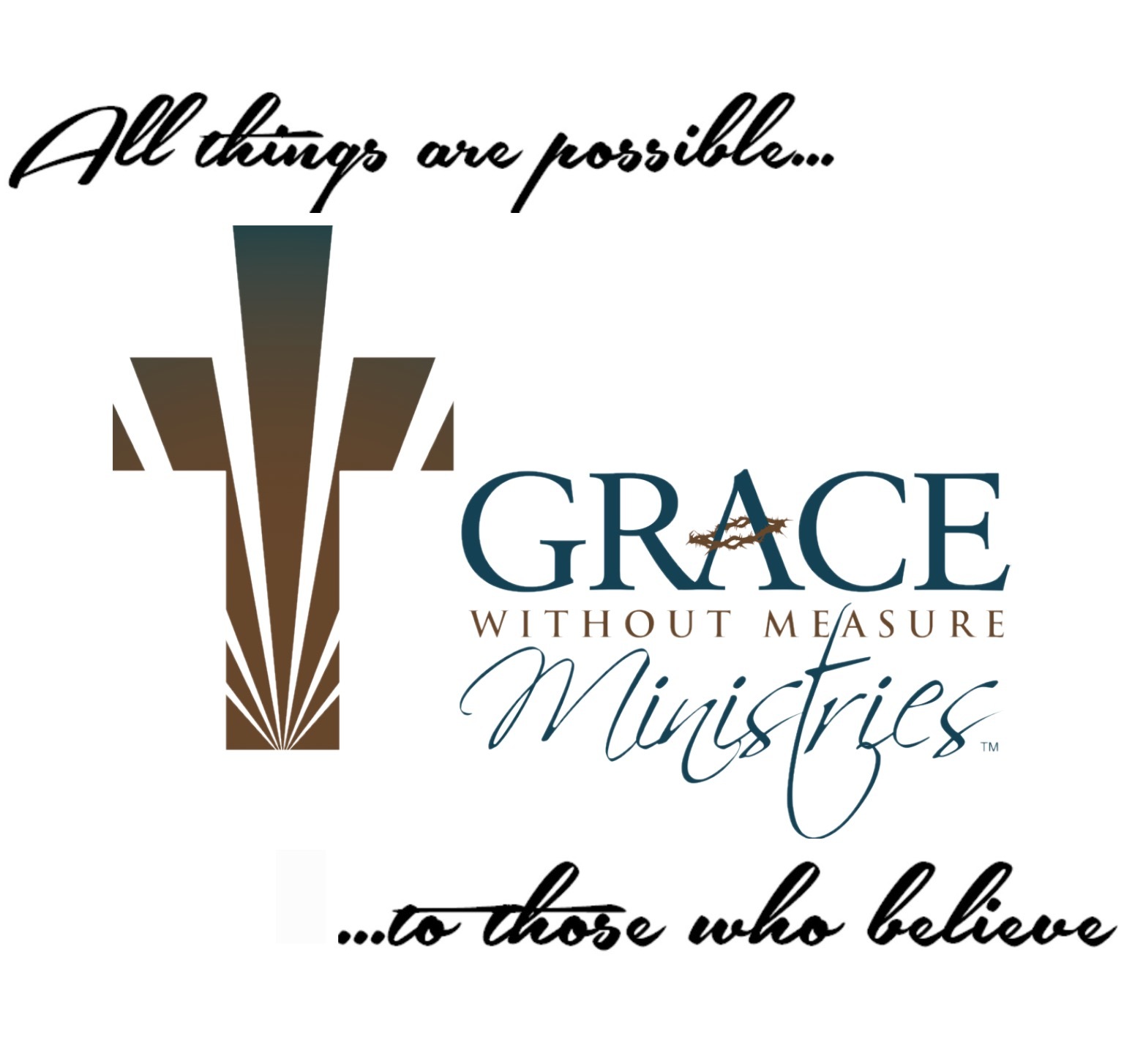 Welcome to Grace Without Measure, by the way, just a word of caution, we're not talking about religion here, we're talking about life! If you've spent a lot of years in religion, then there might be some things that quite possibly you've never heard, nothing but good news, news that you might think is too good to be true, let me tell you, it is true and man is it good!